Silver Repair, Restoration, and Polish
Silver Repair, Restoration, and Polishing Services
Need someone to polish or repair your silver? Is your silver tarnished, dented, damaged, scratched, pitted, or broken, Michele's Silver repair can help. In most cases a visual inspection will be needed to give an accurate quote. https://www.michelessilver.com/silver-silver-repairs-c-1646.html Below is a list of the services Michele's Silver repair can provide, but are not limited to:
1. Disposal repair of all silver flatware
2. Repair of dents, dings, deep scratches on hollow ware
3. Silver polishing of all kinds of silver including plated
4. Tightening tea pot handles and replacement of ivory insulators
5. Knife resetting and blade replacement
6. Monogram removal on sterling silver
7. Replace missing pieces, lids, and feet.
8. Soldering of handles, feet, lids etc
9. Leveling of pieces that are bent out of shape
10. Fire damage to sterling silver and silver-plate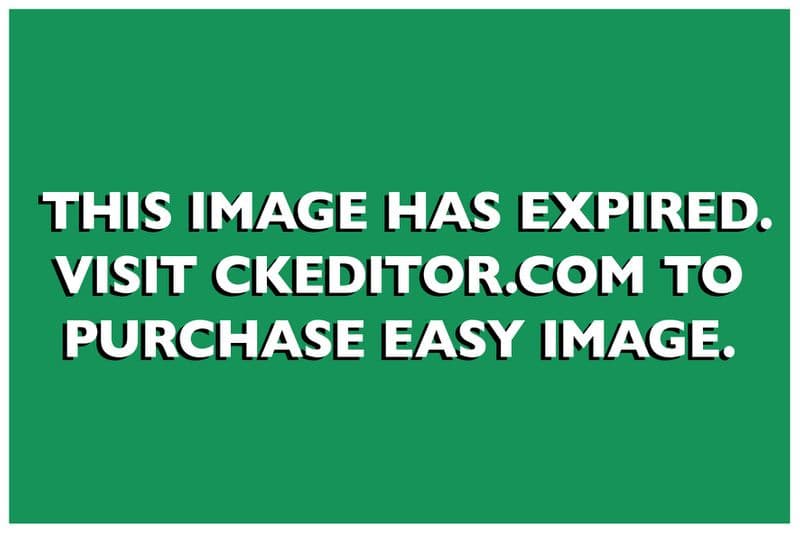 If you do not see the service you need listed above please call. Our craftsmen have over 25 years' experience in silver repairs and we currently do work for many other silver dealers across the country. Please call or bring your items in for a free quote. https://www.instagram.com/p/BkDop50n_0g/